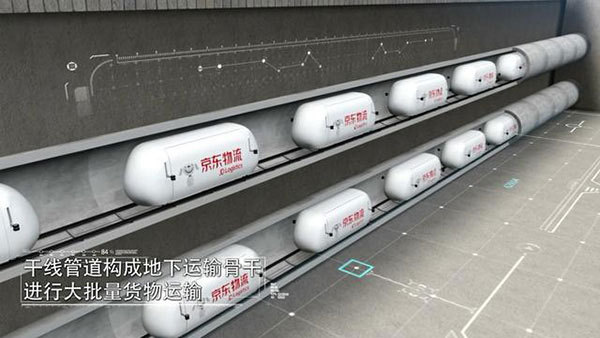 Chinese e-commerce giant JD.com is looking at developing magnetic levitation, or maglev, technology as part of its future plans to build smart logistics networks.
JD.com has signed a cooperation agreement with Magplane Technology Inc., a maglev developer from the United States, to jointly develop the technology for use in logistics and warehousing.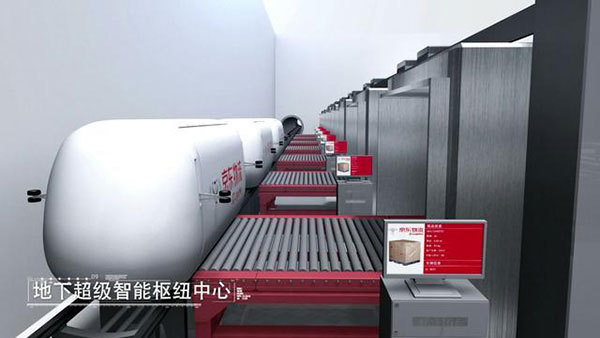 The aim of the collaboration is to establish intelligent transportation networks consisting of maglev tunnels at ground level and underground. Advantages of using an independent maglev network over road transportation include faster delivery speeds, low energy consumption, and less vehicle-based pollution.
Retailers, manufacturers, supermarkets, and residential buildings could also be connected to the logistics network.
Insiders believe, however, that there is still a lot of development work to be done before the technology gets approval.